There aren't many things that can give your skin an instant boost quite like a luxe facial. But how can you be sure that you're choosing the right treatment for your complexion, or that it will suit your skin's specific needs? According to Facial Aesthetician Karen Bartov, if you're picking from a treatment menu, it's almost impossible. Which is why she offers her clients completely bespoke treatments and care plans, designed to tackle individual complexion concerns and give results tailored to the client's goals. But when it comes to facials, what does 'going bespoke' really mean? Karen answers all my questions about bespoke treatments and their benefits…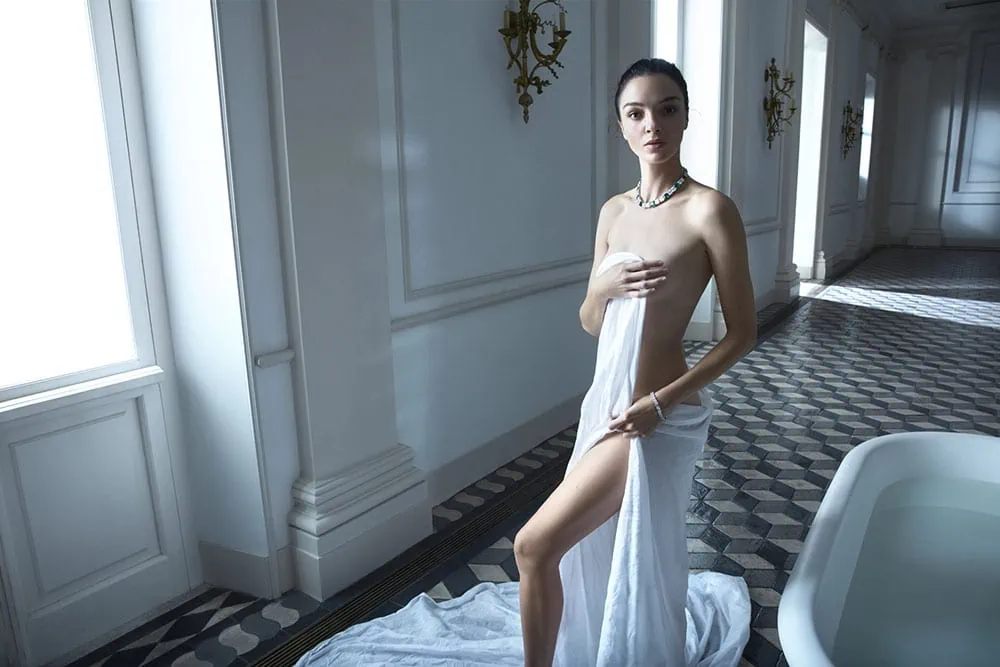 Q&A: Karen Bartov on Bespoke Facial Treatments
How should people choose a treatment?
Everyone's skin is different depending on their life stage, lifestyle, personal/medical history, the environment they live/work in etc therefore I don't believe in treatment menus – because one size doesn't fit all, and you can't treat everyone's skin in the same way and with the same protocols. My team and I treat every client individually. All receive a treatment that's bespoke to them and is customised to their skin type/life stage/lifestyle and will achieve their skin goals – safely and effectively. No compromises.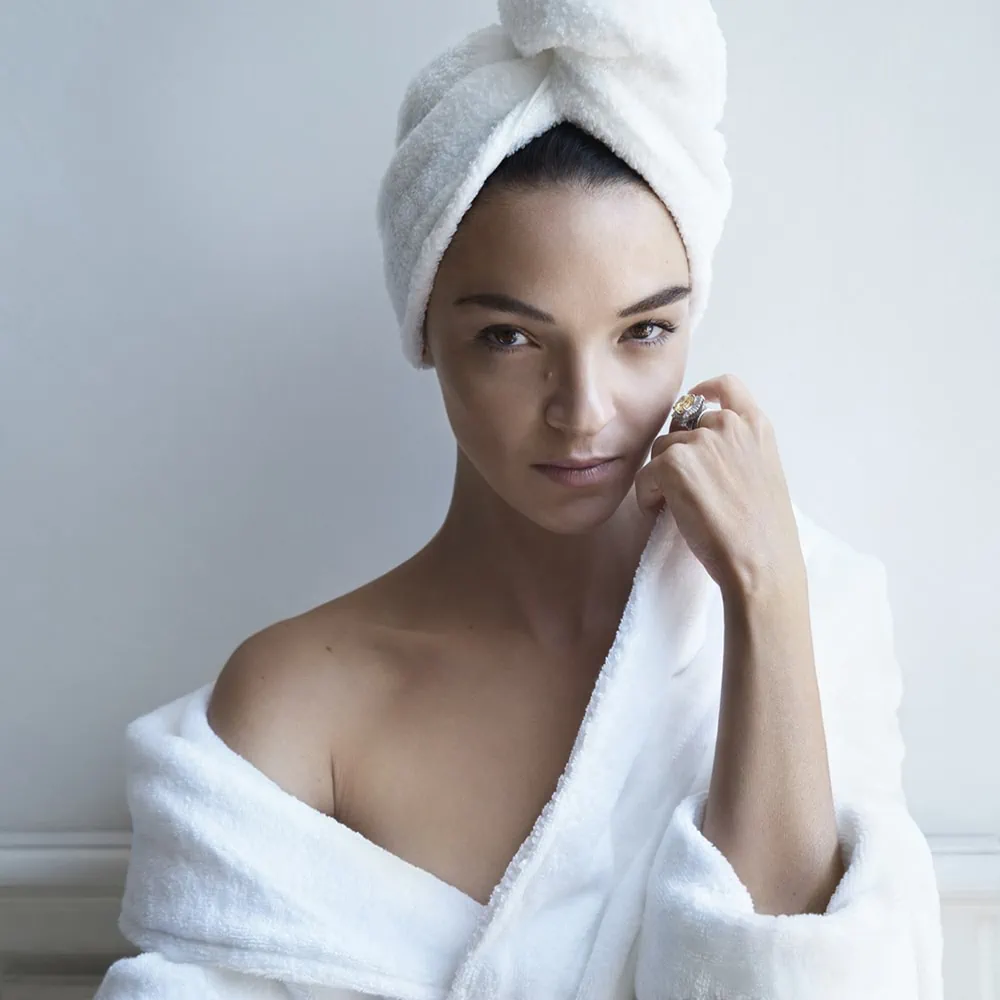 What is the difference between a treatment menu and going bespoke?
I understand the logic and ease of a treatment menu however in my mind it's like going to the doctor and telling them how to treat you. You trust your doctor to treat you because they are the expert, they've trained for years, have the experience and expertise of working with patients of all ages/life stages and with varying issues/conditions every day. It's the doctor you trust to treat you. For me it's the same with skin. I've trained for years, I've worked with the best clinicals, chemists and experts to hone my craft. And I work with women and men every single day all with their own skin story. So, with this in mind it makes a treatment menu mute.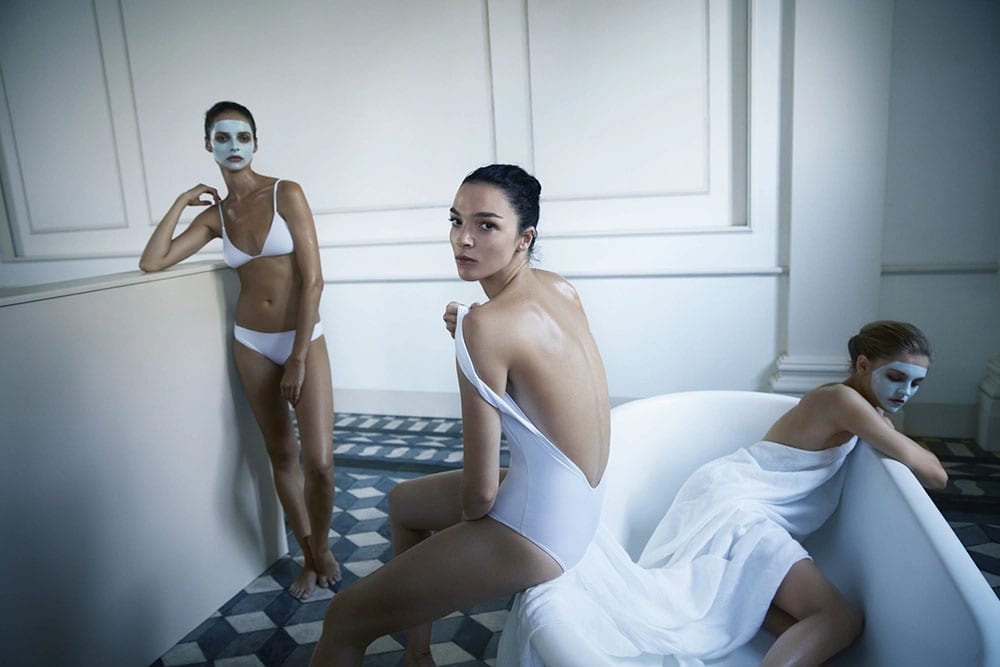 How do you work with clients to build a treatment plan?
I want my clients to feel happy, healthy, strong, and powerful in their own skin, so collaboration is key. I, or one of my personally trained aestheticians will take a detailed, close-up look at the patient's skin so I can fully asset it. We will discuss their background, existing skincare routine, their concerns and so on. We then diagnose any skin issues before creating a bespoke treatment plan that is designed to give safe and effective short-term clinical and visible results as well as promote long-term skin health, glow, clarity, and strength. We give every client the skin of their lives and then help them to maintain it. It's a process and an evolving thing. I'm not just looking at how my clients want to look today but how they want to look in the future. Together we decide the right plan for them.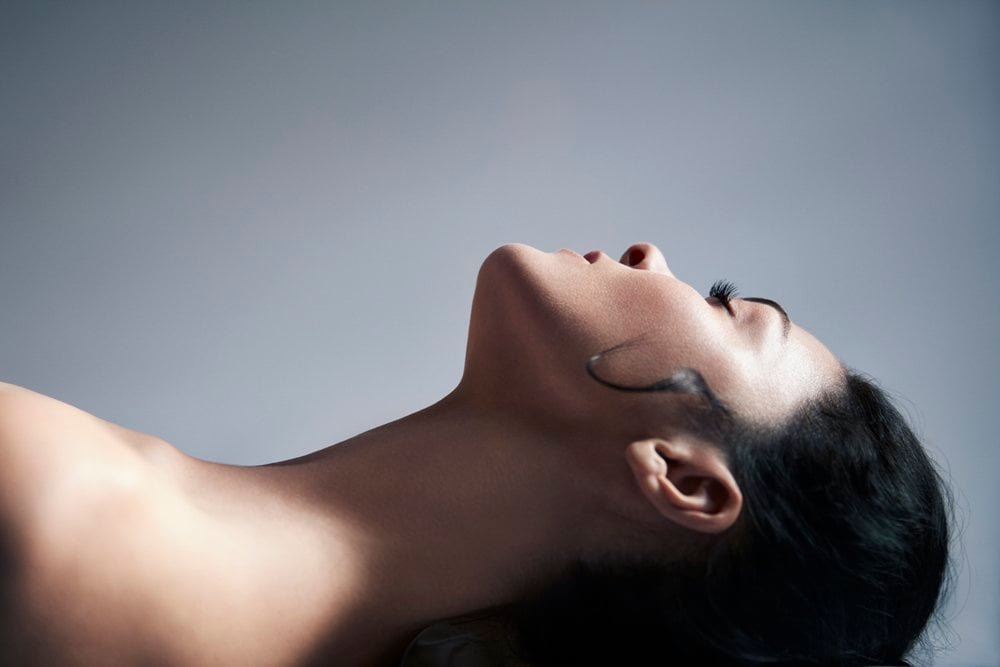 What are the main benefits of going bespoke?
You are getting the best for you and your skin. A programme that is uniquely designed for you. Yes of course you can 'buy' off the rack – but there's nothing more flattering, comfortable and empowering than a customised, personalised, designed-for-you treatment.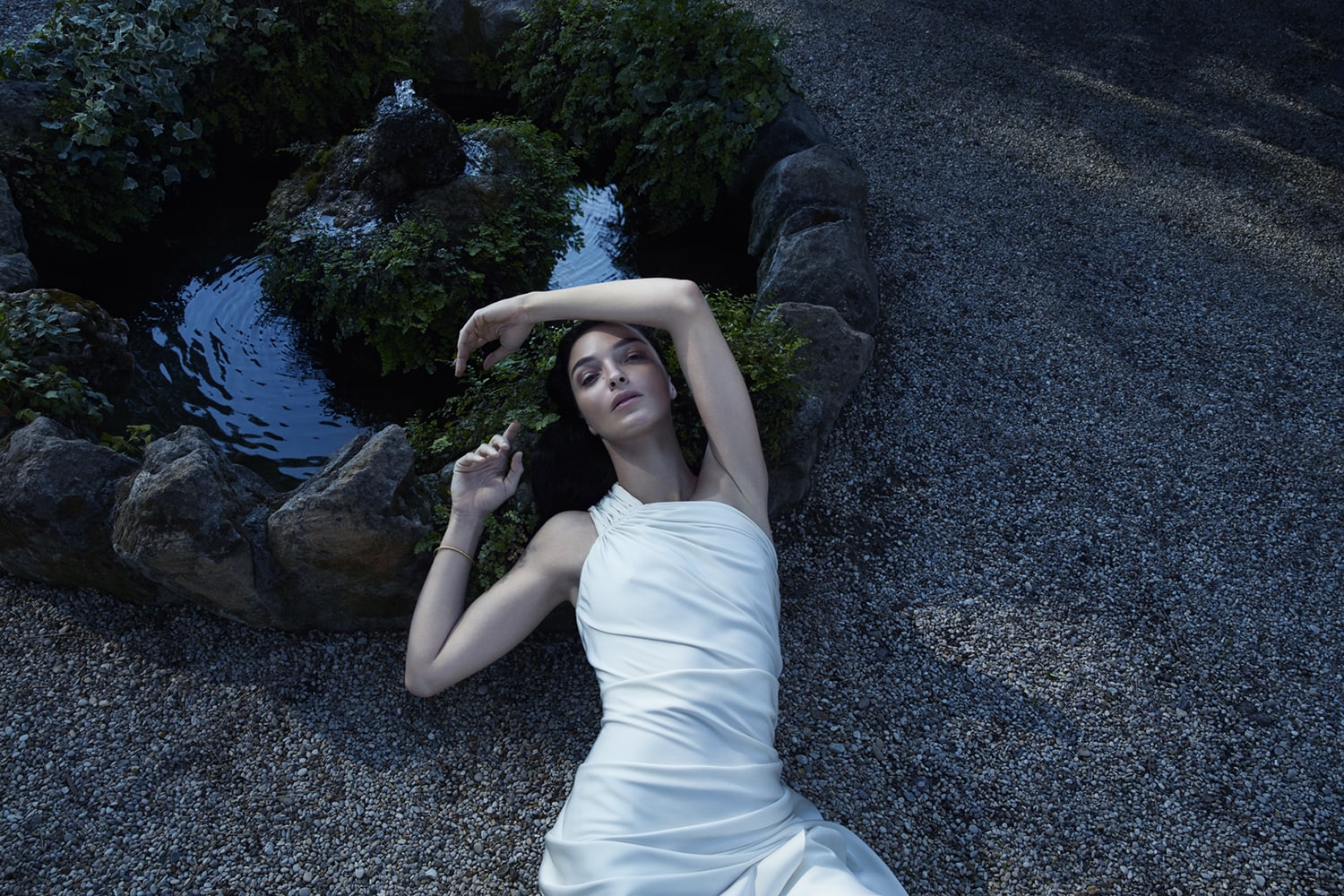 Will clients see more of a difference from this kind of treatment?
Yes, of course, it's why my clients come back again and again and why I have A-list celebrities as regular clients – something I feel incredibly humbled by and still pinch myself about. I make a promise to deliver all my clients instant and long-term skin results by using a combination of medically approved devices, that are the best in the world, together with more traditional techniques like deep cleansing, stimulating massage, lymphatic drainage, a peel (if needed), extractions etc, with powerful and efficacious skincare products (mine!) in a luxurious, comfortable, and pampering environment.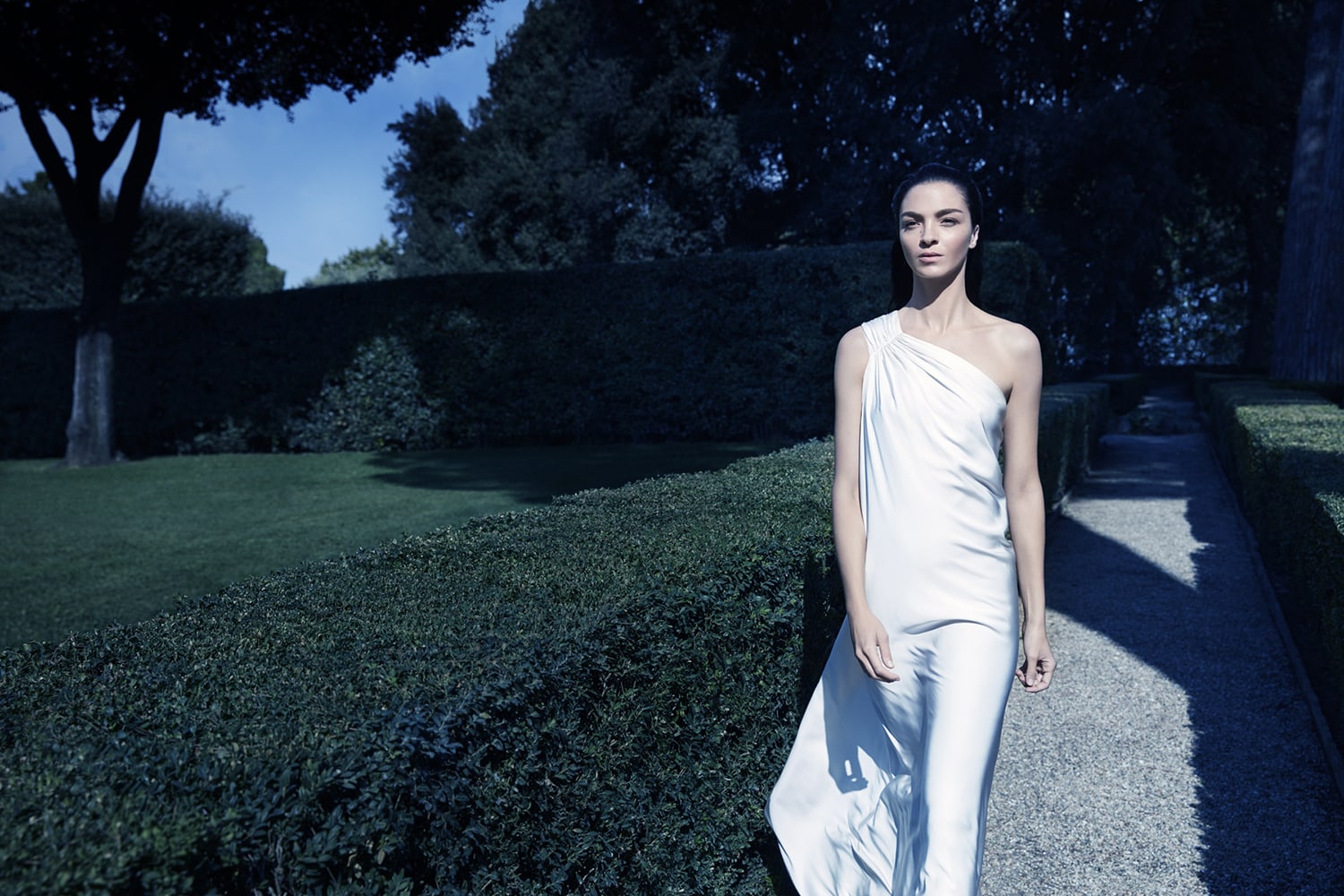 Anything else we should know about your work?
I use between 5-6 advanced medical skincare devices per treatment at my clinic because I want to give my clients their ultimate skin results. Depending on the skin needs/goals this can be a combination of IPL, radio frequency, laser, ultrasound… It's an all-in-one treatment. My aim is that everyone leaves my clinic glowing and feeling good in their skin.
Keren Bartov, Facial Aesthetician | Keren Bartov Advanced Skin Clinic, 25 Kensington Park Road, London W11
READ MORE: Skinstreaming | How To Keep Lips Hydrated
© Wendy Rowe. All Rights Reserved.