As a makeup artist, I know better than anyone how important it is to maintain healthy and radiant skin. Not least because great makeup starts with great skin! One of the most crucial steps in any skincare routine is protecting your skin from harmful UV rays. Sunscreen is a non-negotiable in your daily skincare regime, and when it comes to your face, using a specialised SPF can make all the difference. Ready to choose from the best face SPFs on the market? These are some of the best out there.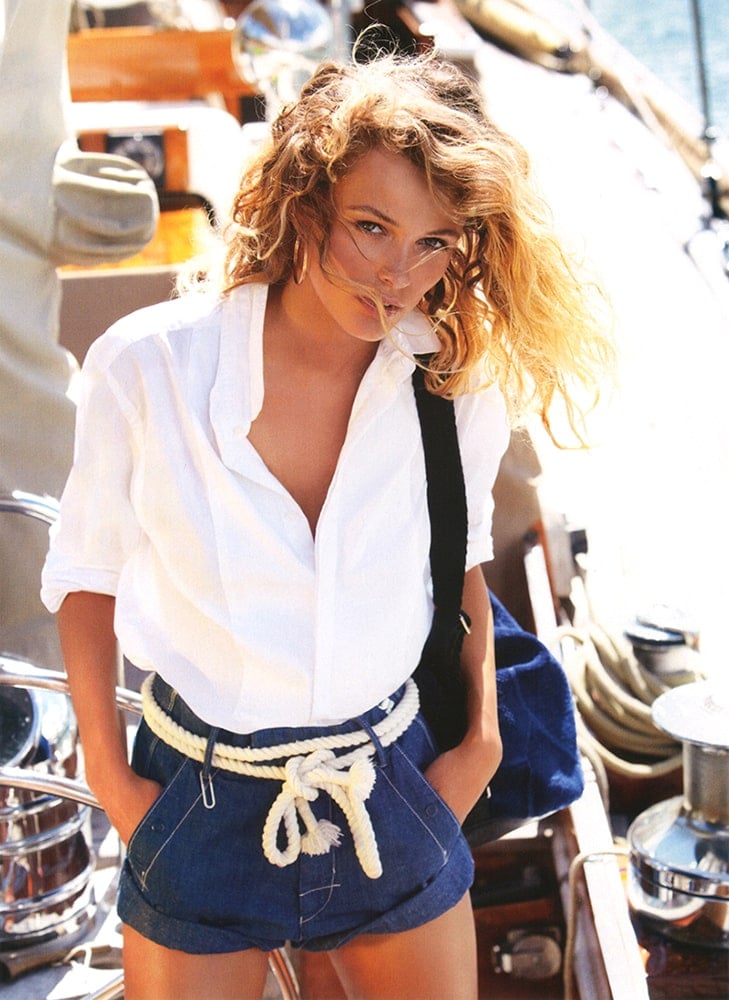 THIS POST CONTAINS AFFILIATE LINKS
---
The Best Face SPFs To Try Now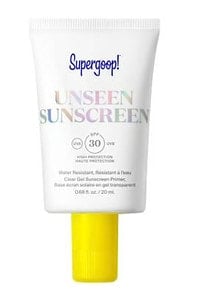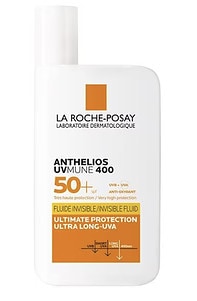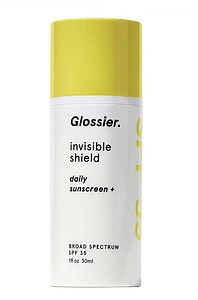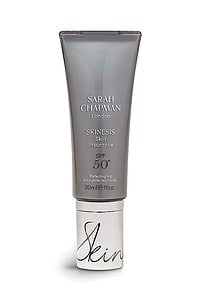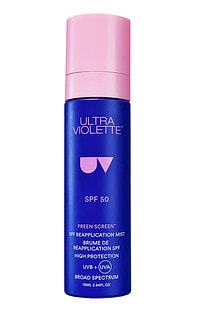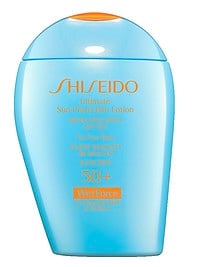 SUPERGOOP! | Unseen Sunscreen SPF 40 
Supergoop! has become a cult favourite. This SPF 40 formula is super lightweight and invisible upon application, making it perfect for layering under makeup. Its oil-free and fragrance-free formula ensures a non-greasy and comfortable wear, while providing broad-spectrum protection against UVA and UVB rays.
LA ROCHE-POSAY | Anthelios Ultra-Light Invisible Fluid SPF 50+
La Roche-Posay is renowned for their expertise in sun protection, and the Anthelios Ultra-Light Fluid is a must-try. With an impressive SPF 50 protection rating, this sunscreen offers advanced UVA and UVB protection, preventing premature ageing and sunburn. Its lightweight and fast-absorbing formula make it an ideal choice for applying before makeup application, leaving the skin with a smooth matte finish.
GLOSSIER | Invisible Shield SPF 35
Glossier's Invisible Shield SPF 35 is a gel-based sunscreen that provides broad-spectrum protection while effortlessly blending into the skin. Its non-comedogenic formula ensures that your makeup stays put throughout the day, without any unwanted shine or residue.
SARAH CHAPMAN | Skinesis Skin Insurance SPF 50+ – Perfecting Tint 
This perfecting tint provides a natural, even coverage, enhancing the complexion while allowing the skin to breathe, while offering a high level of protection to skin. A multitasking formula that also contains skin-loving ingredients that nourish and hydrate, leaving your face protected, radiant, and flawlessly beautiful.
ULTRA VIOLETTE | Preen Screen SPF 50 
This innovative mist formula allows for easy and convenient reapplication throughout the day, ensuring continuous protection against harmful UV rays. With a high SPF 50, it effectively shields the skin from sun damage, while its lightweight texture and non-greasy finish make it comfortable to wear. Stay protected and keep your skin refreshed on the go.
SHISEIDO | Ultimate Sun Protection Lotion WetForce for Sensitive Skin SPF 50+ Sunscreen
Shiseido is a brand synonymous with innovation, and their Ultimate Sun Protection Lotion WetForce lives up to its name. This SPF 50+ sunscreen becomes even more effective when it comes into contact with water or sweat. Its lightweight and non-sticky formula make it a go-to option for long days outdoors, ensuring your makeup remains intact.
---
How Often Should You Reapply Face SPF?
To maintain optimal sun protection, sunscreen should be reapplied every two hours, or more frequently if you are coming into contact with water or it's a hot and sweaty day. Sunscreen gradually breaks down over time, reducing its effectiveness. If you don't want your reapplication to mess up your makeup, consider carrying a spray SPF for top-up on the go.
READ NEXT: Best Everyday SPFs | The SPF Breakdown
© Wendy Rowe. All Rights Reserved.