It is will joyful hearts we present this year's Parterre Holiday Collection of modern heirlooms – a splendid display of glittering spun cotton and gilded embroidery. Crafted, painted and sewn entirely by hand, these unique pieces celebrate ornament and merriment with an unwavering dedication to craftsmanship and an unending inspiration from the natural world. Head on over here to discover all the new arrivals to our Parterre Holiday Shop!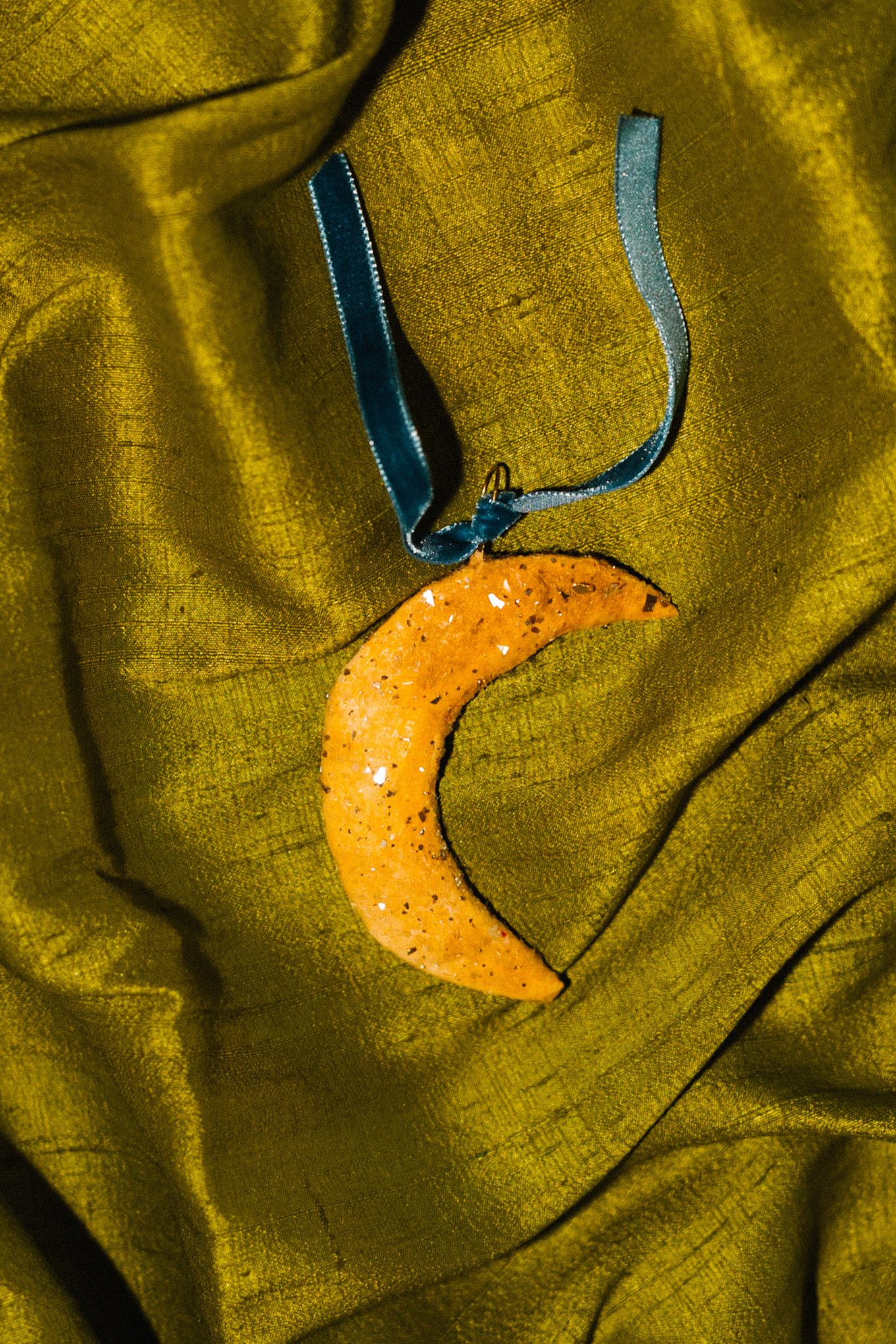 Elevate your holiday decor with this exquisite tree skirt, featuring intricate embroidery that adds a touch of opulence and charm to your Christmas tree.
This playsuit is a delightful addition to the the holiday collection, showcasing playful patchwork and starry details that capture the spirit of the season for Littles.
Add a touch of whimsy and old world charm to your tree with this beaded bee ornament set, a 2-piece collection that brings a dash of elegance to your holiday festivities.