Just as with your skin, there's no substitution for a good routine and a holistic approach when it comes to healthy looking and feeling hair. If you want glossy, soft locks, caring for your hair, limiting heat exposure, looking after your scalp and finding products that are right for you will give you the best chance at regular good hair days. But if you want the perfect finishing touch or hydration in a hurry, a hair mist is a great addition to your regime. Dry hair may even benefit from a leave-in conditioner, while adding an SPF hair mist will protect your hair and scalp from the sun. As well as providing a quick refresh to your tresses, hair mists are known for their instant hydrating and shining abilities, and some are even perfumed to create sweet-smelling styles. Formulated with a variety of ingredients that work together to nourish and moisturise hair, your hair will look and feel shiny, healthy, and hydrated in a hurry.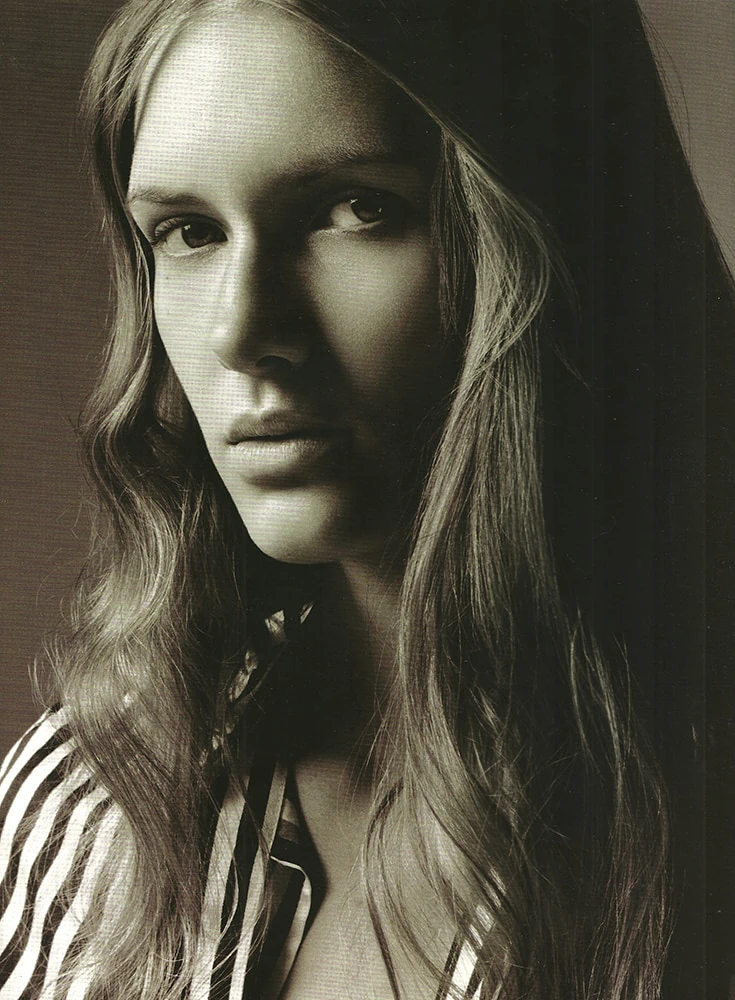 THIS POST CONTAINS AFFILIATE LINKS
There are some hero ingredients to look out for when shopping for your perfect hair mist or leave-in conditioner. Argan oil is rich in fatty acids and vitamin E, making it an ideal ingredient for hair mists. Coconut oil is also popular in haircare products, as it is rich in vitamins and antioxidants, helping to promote healthy hair growth. If you have damaged or dry hair, consider looking for hair mists that contain aloe vera, known for its hydrating and soothing properties. Glycerin is a natural humectant that helps to attract moisture to the hair, making it a good choice for warmer weather. Fragranced mists may not be formulated with hydrating ingredients, so you may wish to layer perfumed products with moisturising ones to prevent drying. And of course, a choice containing SPF will add an extra layer of sun protection.
---
Best Hair Mists
Here are some of the best hair mists and hair perfumes on the market. If you're prone to greasy hair, try applying to damp hair and combing through before drying to help distribute the product. If you have dry hair, however, apply to dry hair and reapply throughout the day as your locks need a boost.
COOLA | Scalp & Hair Mist SPF 30
DAVINES | Dede Hair Mist
CHANEL | N°5 The Hair Mist
SUN BUM | Scalp and Hair Mist SPF 30
FABLE & MANE | HoliRoots Hibiscus Hydrating Hair Oil Mist
BIOLAGE | Hydrasource Dewy Moisture Mist
---
READ NEXT: How To Manage Frizz | Get Voluminous Hair At Home
© Wendy Rowe. All Rights Reserved.