How a New All-in-One Serum Surprised Even a World-Famous Plastic Surgeon
Written by: Jean Godfrey-June
|
Published on: July 16, 2023
Optimizing our skin as we age requires a 360-degree approach, which is why we worked with renowned plastic surgeon Julius Few, MD (he's based in Chicago and LA), as we developed this remarkable all-in-one serum that delivers significant results in as little as seven days. "The changes I've seen in my skin are just amazing," says Gwyneth. "I want to look as fresh and healthy as I can as I age—I could never have anticipated how well this works."
The patients in Few's blinded controlled clinical trial (see some before-and-afters below) saw similarly jaw-dropping results. "The most common question patients had after the study was, 'How can I get more?'" he says.
"The 360-degree approach is profound: I saw results in my patients in laxity, wrinkles, rough texture, uneven tone, dryness, redness, hyperpigmentation, dullness, and skin barrier function." —Julius Few, MD
That the serum works on every skin tone and type—even sensitive—is significant, says Few, himself a pioneer in diversifying the field of aesthetics. "Our studies covered every skin type on the Fitzpatrick scale," he says. "The combination of clean ingredients and real, hard clinical science is powerful."
goop Beauty

Youth-Boost Peptide Serum

goop, $150/$135 with subscription

SHOP NOW
The results were significant—they've now been published as a paper in the peer-reviewed medical journal Aesthetic Surgery Journal Open Forum.
The formula is multipronged: "Many serums have one active protein powerhouse ingredient," says Few. "This one is made with multiple clinically functional ingredients." The goop science team used a next-level peptide to address wrinkles; ceramides, safflower oleosomes, and bifidus postbiotics for barrier support; and phytoactive paracress and astaxanthin-rich microalgae for firming and lifting. Then they incorporated black tea ferment and niacinamide for glow and a more even complexion, plus dragon's blood (a fermented red tree resin) to moisturize deeply.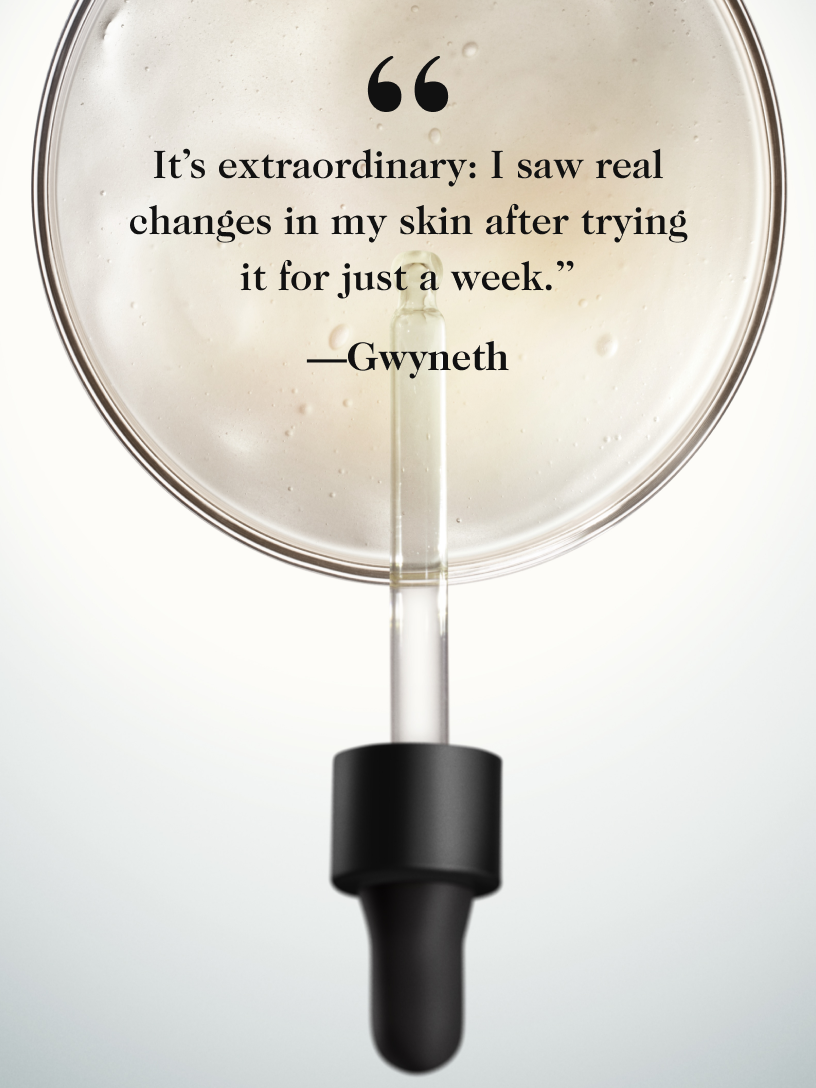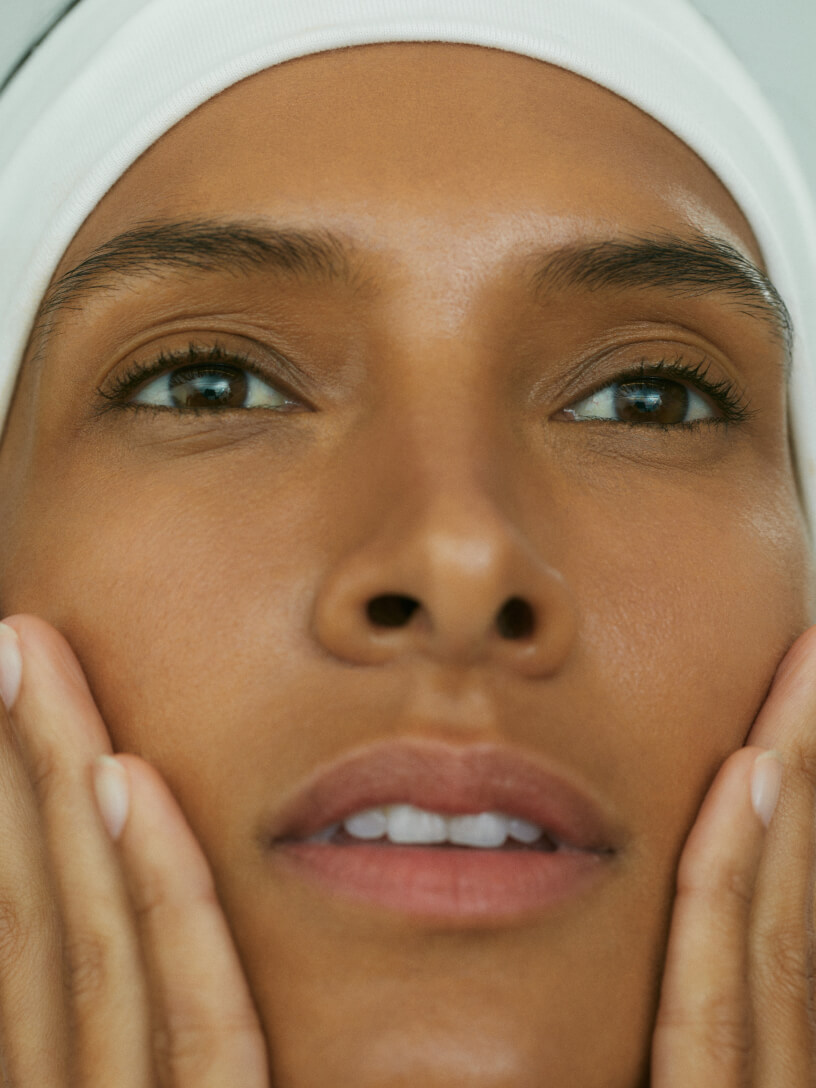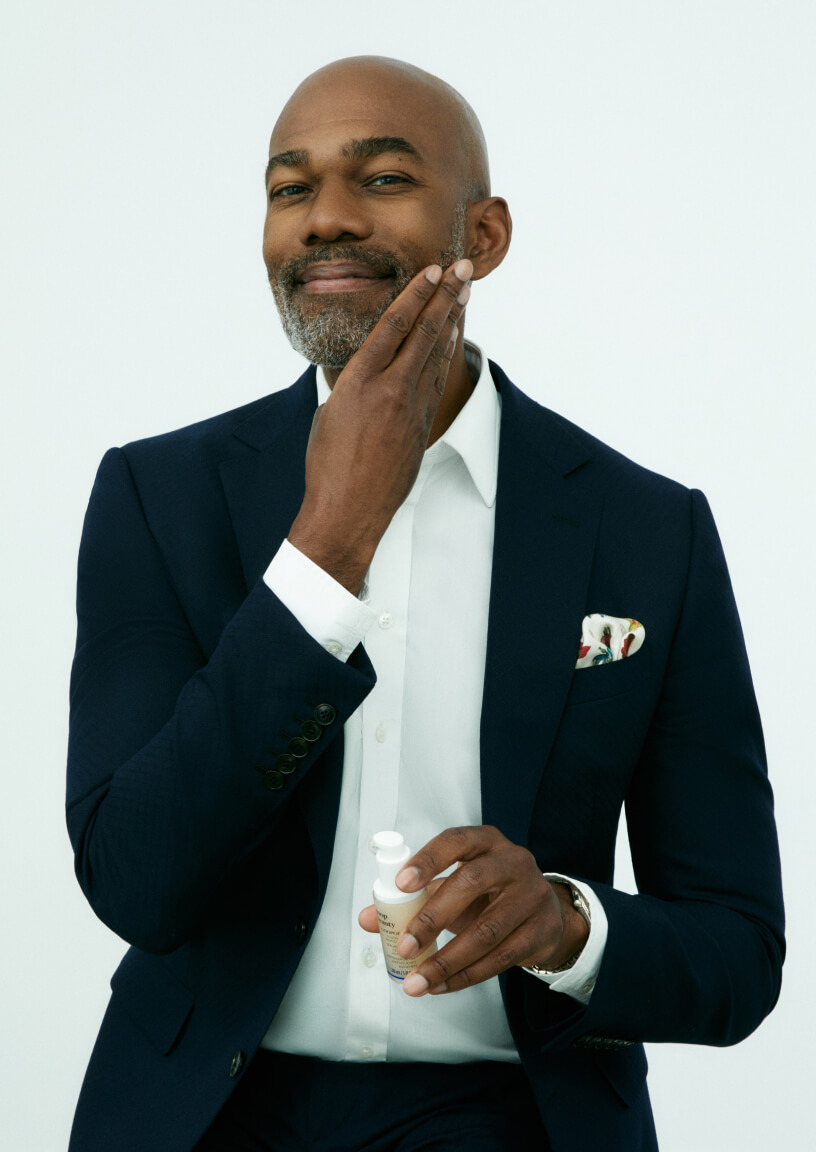 the MD behind the studies
Dr. Julius Few
"Dr. Few is a close friend of mine—and a world-renowned plastic surgeon," says Gwyneth. "We met years ago—he and my best friend from high school live in the same building. He has a unique, minimally invasive approach to boosting skin as we age."
"We've always seen eye to eye that aging is a beautiful thing—something that doesn't need to be hit over the head with a sledgehammer."

—Few
Few favors stacking less-invasive treatments in place of full-on surgery. "With the combination of therapies out there now, many people at this point will never need a face-lift to get the results they want," he says. He sees the new serum as an adjunct to support his work in the office, whether with people recovering from surgery or those coming in for lasers or Botox. "Yes, it's going right into my toolbox," he says.
Before-and-Afters
Even Few was surprised by these: "The results were dramatic—and the serum performs across all skin types."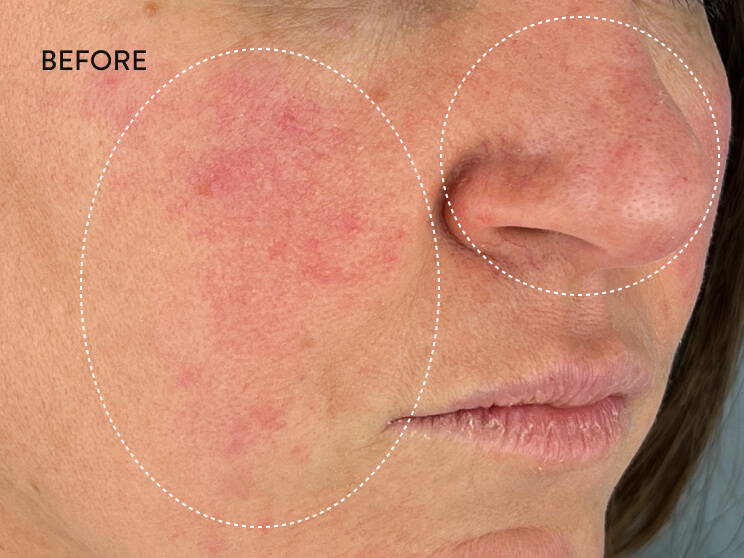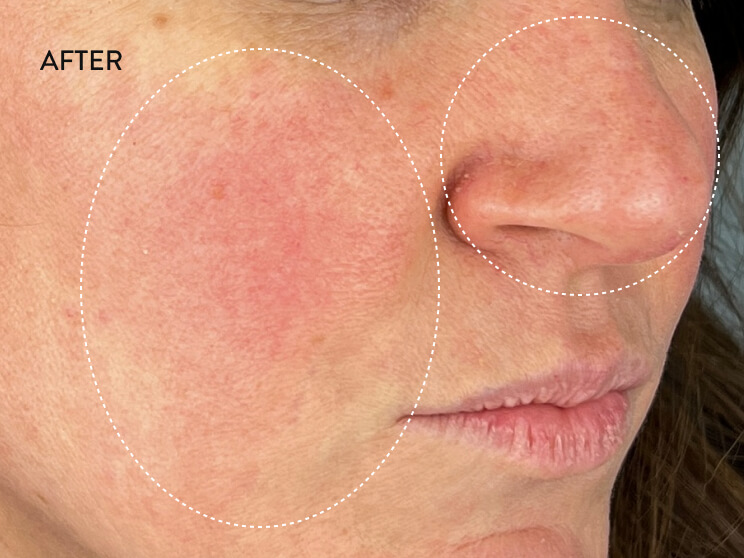 95%saw improvement in the look of vasculature and redness.*
95%saw significant improvement in luminosity.**
90%saw improvement in surface roughness.*
84%saw improvement in pigmentation.*
**Based on a consumer questionnaire of 19 women and men between the ages of 21 and 60.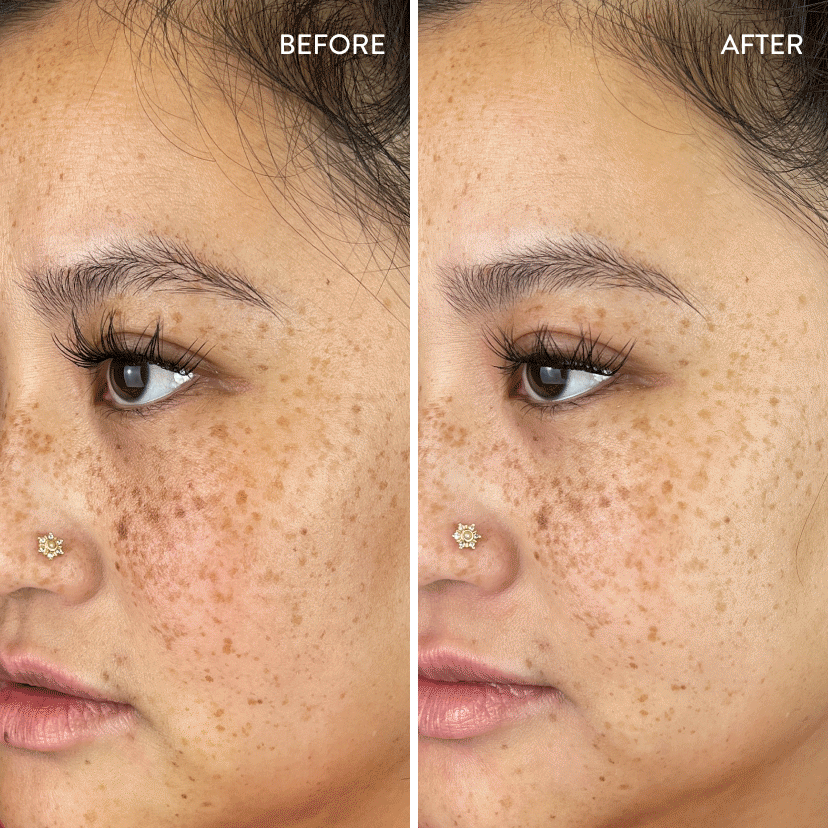 Improvement in skin tone after six weeks.
The serum works beautifully for all ages, all skin tones, and all skin types, from dry to oily to sensitive.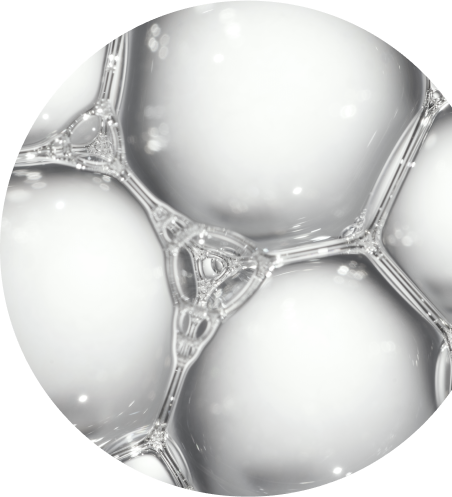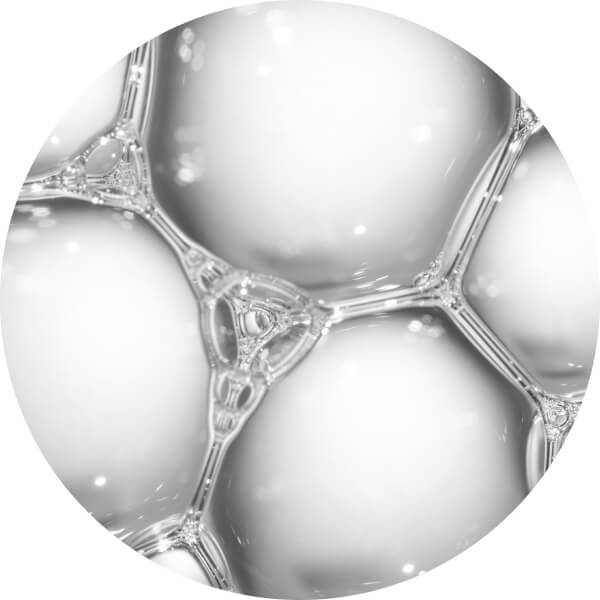 Related Reading
The goop Guide to Cosmetic Surgeons
2 Plastic Surgeons on Crow's-Feet, Dark Circles, and Everything about Eyes
How to Tighten Facial Skin