Whether you're in a rush and don't have time for breakfast, or you're recovering from a hangover and need a little hit of sugar, there's nothing quite like a banana! In the summer months, I like to up my game with these delicious banana lollies, which are made with coconut milk, honey and vanilla extract for an extra sweet (but healthy) treat. Not only do these make the perfect healthy ice cream or healthy ice lolly alternative, but they're a super-impressive treat to pull out of the freezer when you have friends over, too! Find more skin-friendly, healthy recipes just like this one in my book Eat Beautiful.
Are Bananas Healthy?
Bananas are rich in essential nutrients like potassium, which helps maintain proper heart function and blood pressure. They also provide vitamin C, B vitamins, and dietary fibre, which is key in supporting overall digestive health. Bananas also contain antioxidants and natural sugars, making them a good source of energy. So they're something of a skin super food! The sugar content of bananas also means they are a good choice for curing a hangover, and the tryptophan in a banana is necessary for producing serotonin, the feel-good hormone, so you should feel better, faster!
THIS POST CONTAINS AFFILIATE LINKS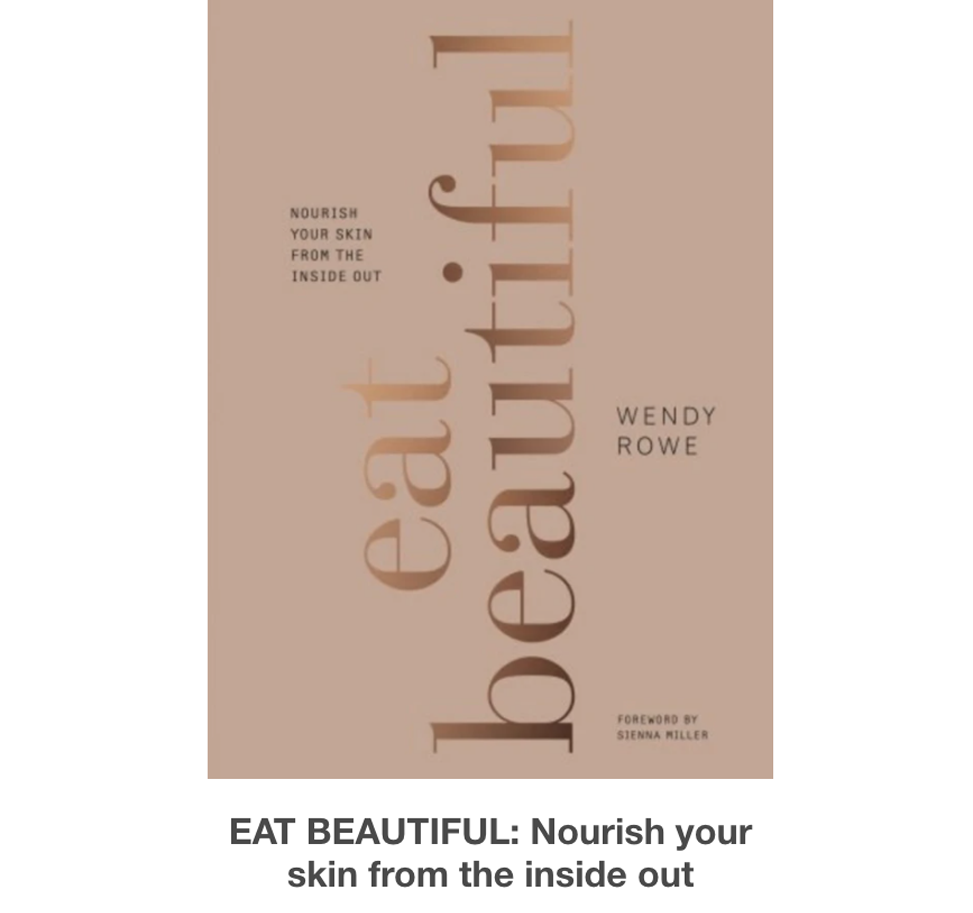 ---
Frozen Banana Lollies Recipe
Makes 6102 calories per serving
INGREDIENTS
400ml coconut or unsweetened almond milk
2 large bananas, peeled
2 tbsp runny honey
1 tsp vanilla extract
1 tbsp shredded coconut
Handful of ground hazelnuts (or extra shredded coconut), for dipping
Pour half of the milk into a food processor and add the bananas, honey and ½ teaspoon of vanilla extract, then process until smooth.
In a bowl, whisk together the remaining coconut milk and vanilla extract.
Divide the banana mixture between six lolly moulds.
Layer the coconut mixture on top of the banana mixture, then leave in the freezer for at least 6 hours or until completely frozen.
Remove the lollies from their moulds by dipping them in warm water for 10 seconds. Tip the ground hazelnuts (or shredded coconut) into a deep bowl, then dip the top 5–8cm of each lolly into the nuts to coat.
Place the lollies back in the freezer to set. They will be ready after 5 minutes or whenever you fancy one.
MORE RECIPES: Fig Salad | Skin-Friendly Frittata | Raw Vegan Brownies
© Wendy Rowe. All Rights Reserved.