Getting your festival look spot on is not easy, especially when it comes to your hair. If you're camping, without easy access to showers (or showers you'll actually want to use), you'll probably want your hair out of your face, but a tight topknot isn't the most fun style you can choose. If you're looking for some fun festival hair inspiration, try these styles on for size…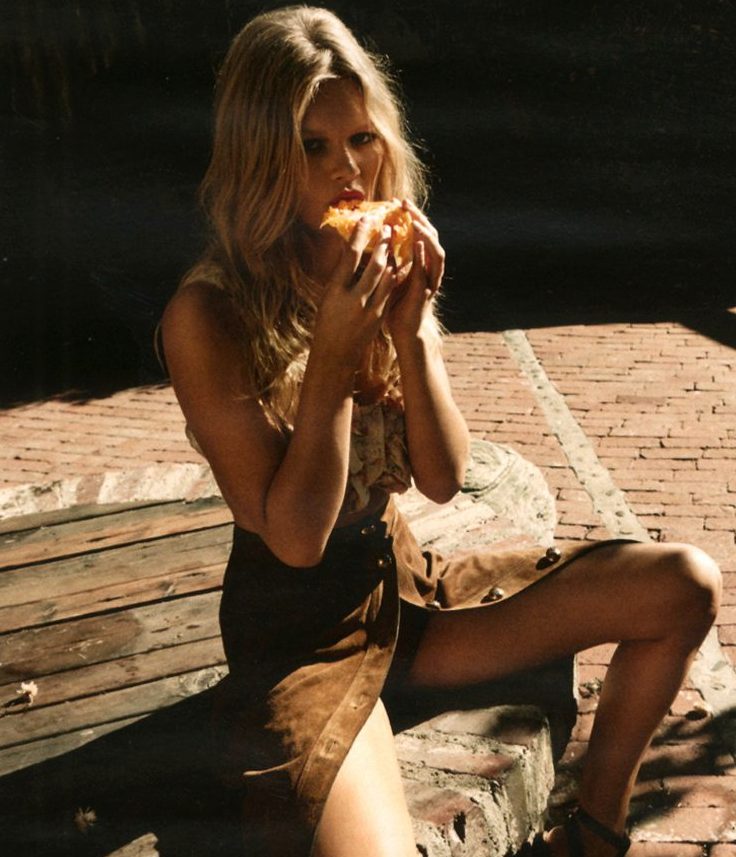 4 Festival Hair Looks to Try this Summer
Fishtail Braid
Braids and festival hair go hand in hand, but you might want something slightly more exciting that your standard French braid or pigtails for your look. The fishtail braid is a great option because although it looks super complicated it's actually really easy to do on yourself, as it uses only two strands of hair, rather than three. The easiest way to get to grips with this style is to practice alongside a YouTube tutorial like this one but just remember to sweep hair to one side and pack a few bobby pins to secure flyaways into place.
Accessorise for the Prize
The flower crown is simply too overdone to rely on for festival season, so when it comes to accessorising for your festival hair look, think more is more. Draw inspiration from Versace's SS22 runway show and start with a brightly coloured silk scarf and add fresh or silk flowers or statement accessories. Nobody will know you haven't washed your hair since Wednesday…
Rope Braid
Another gorgeous braid to opt for this season is the rope braid. My friend Neil Moodie has a great YouTube tutorial on his channel which talks you through how to create a really cool festival hairstyle that combines a Dutch braid with a rope braid. The Dutch braid keeps the hair more secure (and weather-proof) than a simple twisted rope braid, so it's a great one for a long day of alfresco fun.
Getting Wiggy With It
Of course, if you know you won't be able to wash your hair and you want to look fabulous fuss-free, you could opt for a fun festival wig or hairpiece. For inspiration, and to learn how to work with a wig, follow hairstylist @alipirzadeh on Instagram.
If you're headed to any festivals this season, have fun and share your looks with me on Instagram!
READ NEXT: 5 Day Festivals to Check Out Now | Perfect Festival Makeup | Make Your Makeup Last Longer
© Wendy Rowe. All Rights Reserved.