At-home facial tools are no longer a novelty: the latest technology is capable of delivering impressive results without having to leave the house. But since many of the devices carry hefty price tags, which ones are worth investing in? From tools to tighten and lift, to those tackling skin tone and texture, I've rounded up five of the best at-home facial tools that have got everyone talking.
What are at-home facial tools?
Facial tools that you can use at home vary from non-electrical, simple tools that have been used for centuries, such as Gua Sha tools and facial rollers to state of the art LED Light Therapy devices and even at-home laser treatments.
What are the best facial tools?
I've picked out five options to try for yourself, from a simple massager that you can use everyday to the most advanced laser technology that's worth splurging on (or adding to your wish list for your next birthday!).
THIS ARTICLE CONTAINS AFFILIATE LINKS
LYMA | Laser
This top-of-the-range at-home facial laser treatment is 100X more powerful that LED treatments and promises to give results within weeks. It can improve tone and texture and is particularly effective on eczema, pigmentation and acne, making it a great choice for problem skin.
SARAH CHAPMAN | The Facialift
You don't always need new technology and gadgets to get great results, and this facial massage tool by Sarah Chapman is a great way to get a more sculpted face and neck. Stimulating better blood flow and toning muscles (and skin), it's a relaxing addition to your daily beauty regime.
FACEGYM | Pro Ems Facial Device
People often forget that just like any other part of our body, we can improve our face through improving muscle tone. This tool works to firm and strengthen muscle foundations for a lifted, tightened complexion and healthier-looking skin.
THE LIGHT SALON | Boost LED Mask
Now one of the most popular at-home facial tools and devices, LED light therapy masks use different wavelengths of light to penetrate the skin and promote collagen production, which can help to reduce inflammation and improve skin texture. Not only do they give visible results, they're one of the most relaxing treatments, too.
SKIN GYM | Rose Quartz Crystal Sculpty Heart Gua Sha Tool
Acting in a similar way to facial rollers, gua sha stones are used to massage the face and promote circulation, with different benefits associated with different crystals. Gua sha stones have a flat, angled edge that is used to massage the skin in a specific pattern, specifically along the jaw line and upwards across the cheekbones and around the brow bones. This helps to release tension and tone facial muscles giving a lifted, refreshed look.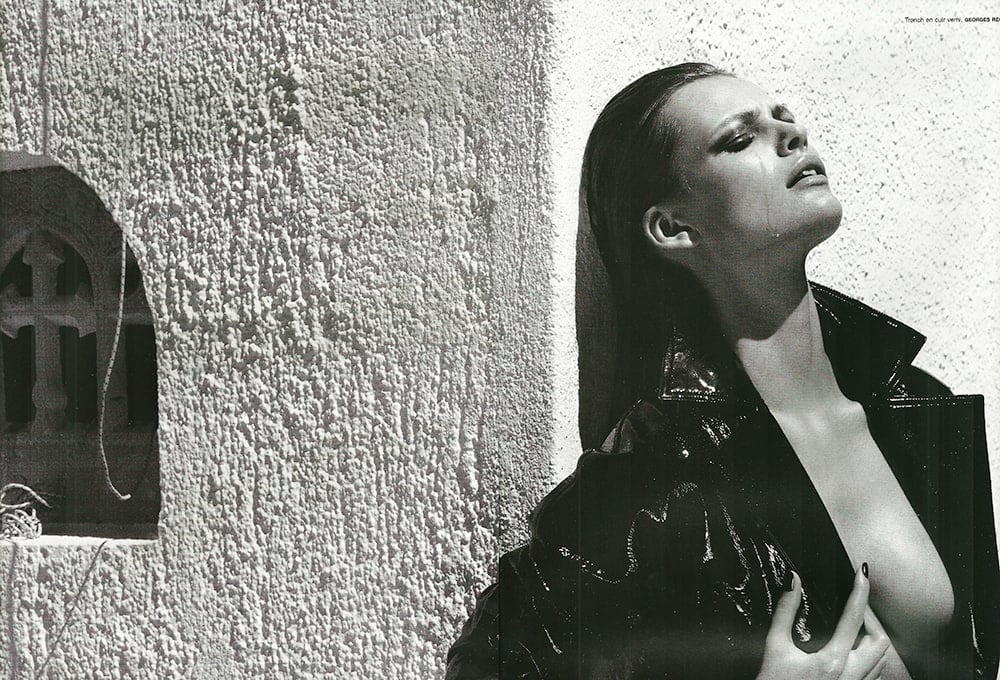 TOP TIP
The results with any of these at-home facial tools will only be as good as the effort, so only invest the money if you plan to invest the time and energy into using them at home, otherwise you're better off treating yourself to an indulgent in-salon facial!
READ NEXT: 5 Healing Crystals To Know Now | At-Home Facial Massage With Su-Man
© Wendy Rowe. All Rights Reserved.